Founded in 2005, Fidelis International Institute for Business Ethics is a non-profit charter organization aiming to promote ethical practices in the world of business in accord with universal social principles. 
Mission

Fidelis promotes ethics and values in organizations helping them succeed in their fields of action. 
Vision
To become one of the more respected and influential organizations in the field of applied business and social ethics.
Objectives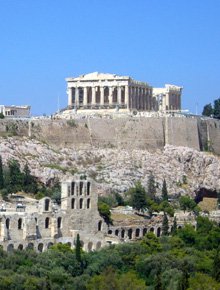 Fidelis has the following objectives:
To generate awareness about ethics in the international business community.
To support and advice organizations in the generation of a value-based culture and behavior.
Promote the benefits of acting according to deep ethical principles and universal values in the business community.
Fidelis is mainly focused on performing ethical research of companies. We have done extensive research in all of the 11 business sectors of the Global Industry Classification Standard (GICS). For the moment, Fidelis' research universe consists of more than 1,650 companies from energy, materials, industrials, consumer discretionary, consumer staples, health care, financials, information technology, telecommunications, and utilities sectors. We also strive to keep the pulse of new trends in manufacturing techniques, environmental protection and social responsibility. We have a multinational and multicultural team from Latin America, USA, Ireland, Italy and Spain.