Our
Services
and
Solutions
Fidelis helps organizations achieve their ethical goals by providing them with the following services:

•    Talks and conferences tailored to specific needs
•    Ethical Assessments including Code of Ethics and Conduct evaluation
•    In-Depth research on specific ethical issues

Through our robust methodology based on four ethical principles and nine evaluation criteria, we are able to identify the best practices to solve specific ethical issues.

As a non-profit organization, Fidelis only charges a reasonable fee to cover our teams' fees and expenses.
Ask for a quote

Fidelis Business Ethics Advisors, Inc. a partner organization, uses our methodology to provide screening services for different kinds of organizations to help them make ethical investments. Soon you could visit Fidelis Business Ethics Advisors' website.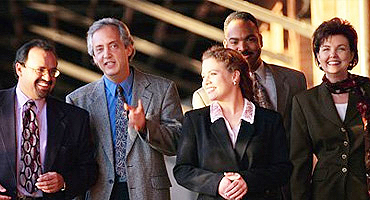 Through our positive screening methodology we assess which organizations are praiseworthy in their internal and external practices.
Read more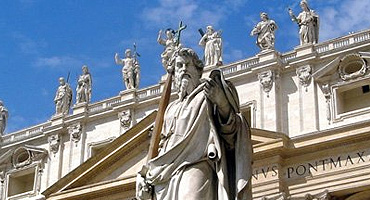 We have developed a proprietary research methodology to assess how ethical organizations are.
Read more